the samurais...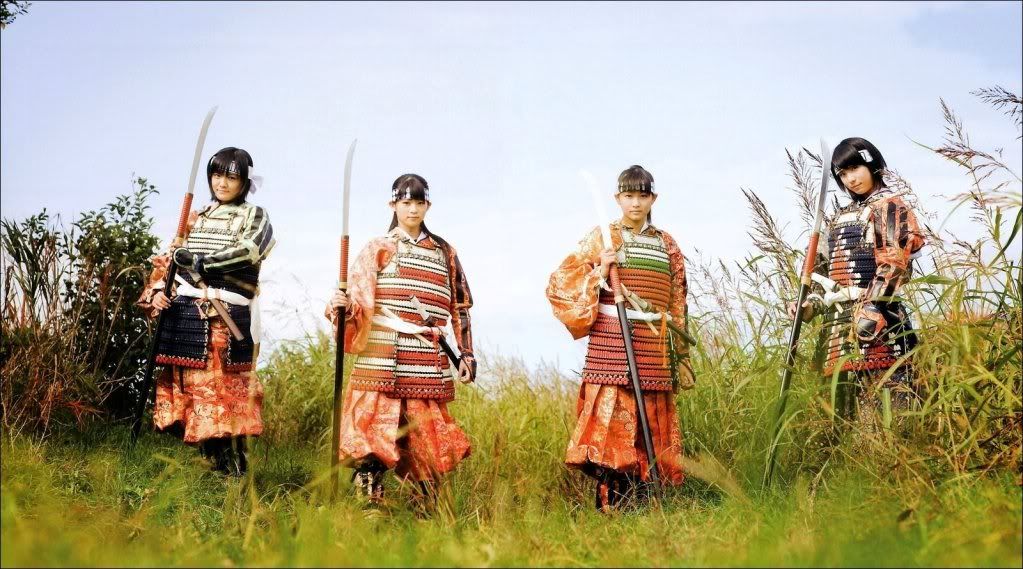 "yosh!"
congrazt S/mileage on winning Japan record best new comer award..
beating SNSD...
look... a Hello!project group beating SNSD... how cool is that...
come on...SNSD lei... who e fuck in the world never heard of this name..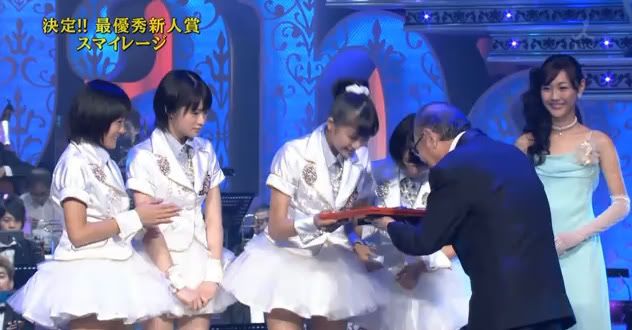 but S/mileage get e award.. so how? =3=
its not that i hate koreans.. just that im not a fan of them either...
esp after the 6th gen's Korean comment blog incident...
i kinda avoid it...
too bad..their sexy body. tight cloths...thick make ups not appealing to me...
i prefer kawaii Morning musume .. xD
"Nature is good"
but singapore loves K-pop...
everyone is listening to K-pop....
army boys love SNSD..
it just keep spreading... its kinda like a culture differences...
J-pop fans seems to keep anything to themselve unless they find ppl of the same kind..
then they talk every god damn shit to each other..
K-pop fans like to share... so it spread fast....
singaporean is like.. see people queue.. then they oso queue lor.
just like how the actual thing work... koreans keep releasing japan version to hit into japan market...
they r working so hard...
but then japanese side doesnt really give a shit about releasing korean version...
even morning musume whos hitting the angmo's market this few years.. didn't release english songs...
*maybe next single la hor? xD*
S/milage is cool.... n almost all Hello Project's "main groups" wins "new comer award"...
c-ute did.... s/mileage did.... mm no need say.... how cool is that. =D
this award is not like others... you only get a chance once.. unless you choose to learn other language n go to other country..u might get nominated again... =x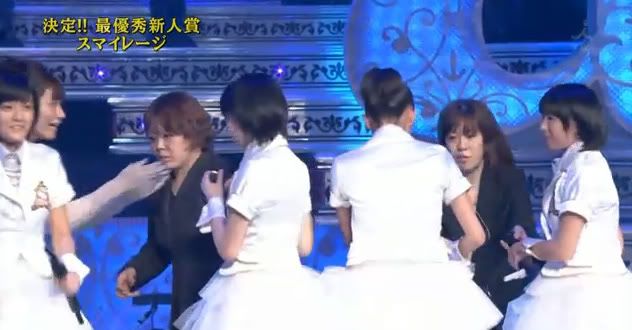 this part is funny...
like people suddenly dash out n pass them mic..while e girls r still like
"omg...we won.."
but then..dun think its a problem for a hello project artist...
they perform live so many times...its like...so easy ..
best new comer indeed...
congratulations again...
n i better stop before this articles become more anti koreans.. =x
pls watch with love..