Got my photobook from yiheng and ian last sunday...
and woot!!! its DAMN nice...
"dun ask me how much is it.... coz its priceless...."
i quote it from someone.. xD
anyway...its really damn nice so i could say the money is well spent...
some more its kamei's graduation product..
so...MUST GETS!!!!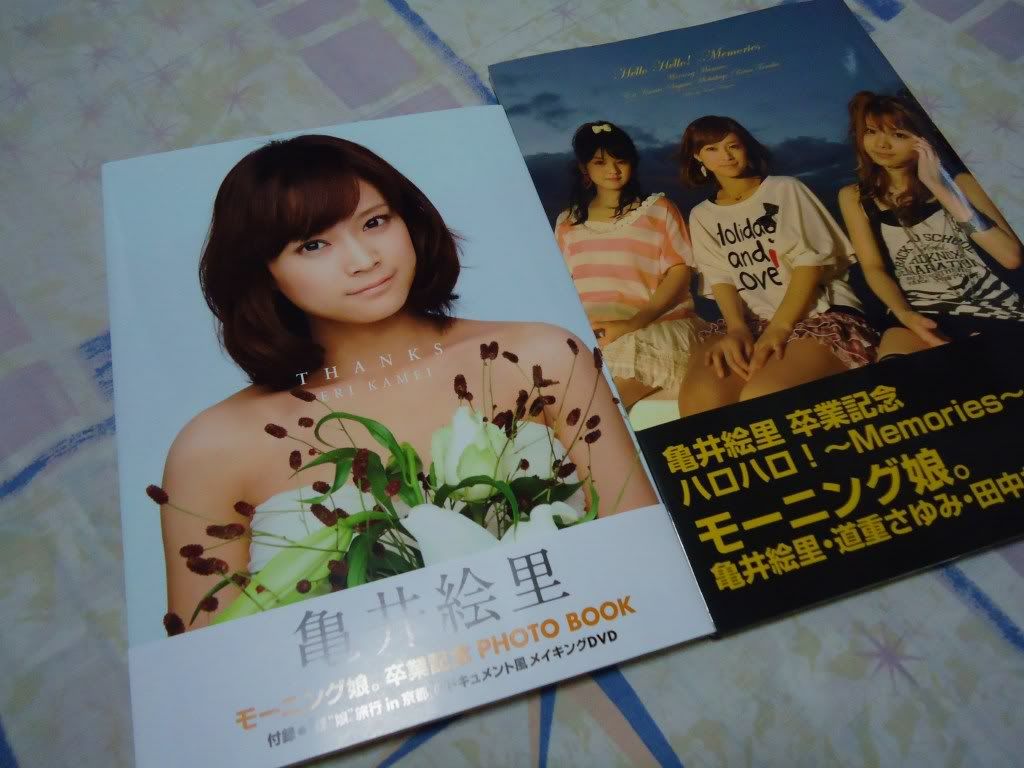 DAMN NICE CAN!! *A*
when i got the book i totally looked like this...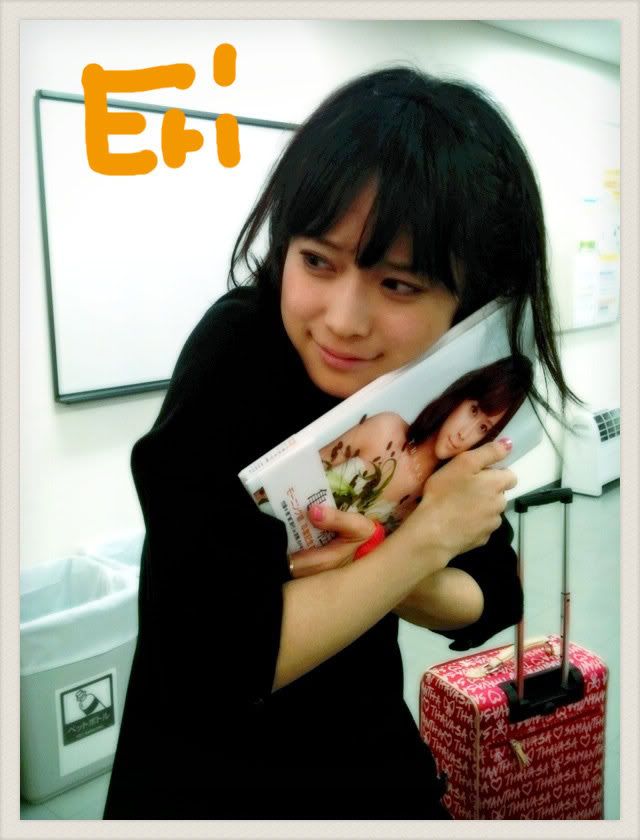 xD
here are some of the pictures from the book..
------------------------------------------------
+KAMEI ERI "THANKS" Photobook+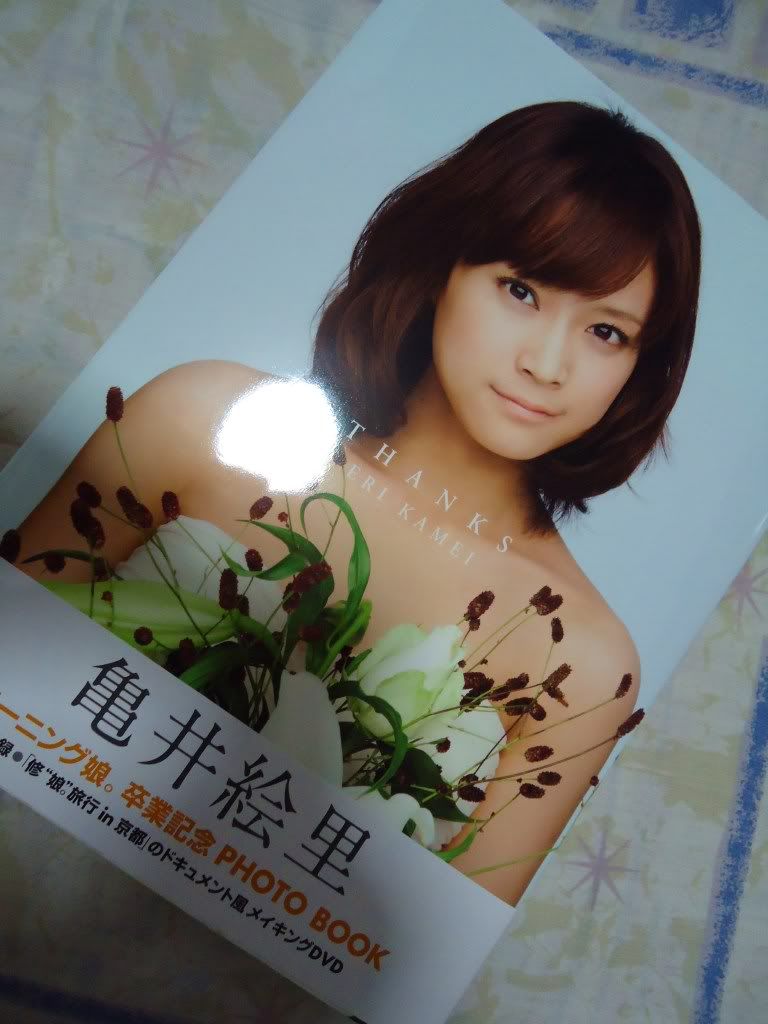 i tot "Eririn" would be her last photobook... but they last minute come out with another one...
and label it as "graduation memorial"...
WHERE CAN DUN BUY!
so this became my 1st Eri's solo Photobook...
*during this 8 years since the day she joined morning musume...she released a total of 10 books.. n i only have one... failed fan. >.<*
This book is smaller... but its hard cover so still ok..
and wat matters is THE CONTENT!!!!
...
its filled with interview.
and i dun understand almost 90% of it...
=_=
at least i know she mentioned her "1st love" during primary sch... xD
the last 2 pages are these..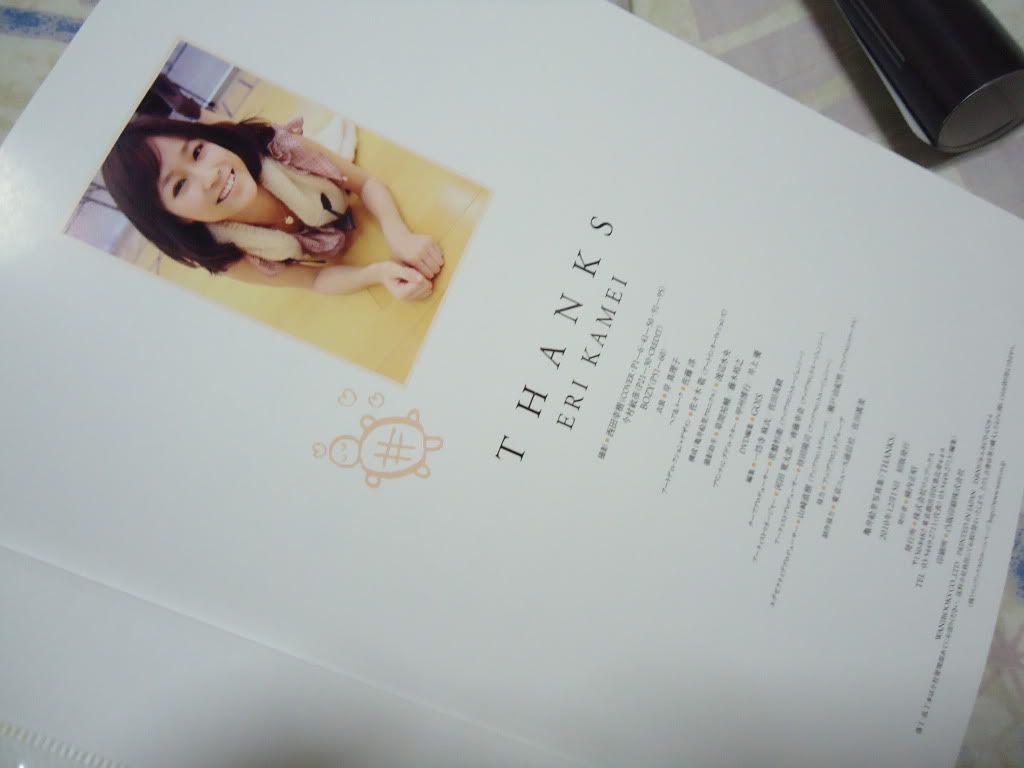 i like all the small details...
"Loving you forever..."
KYAAaa!!!!! *insert fan-boy scream...*
----------------------------------
+6th GENERATION PHOTOBOOK+
"HELLO HELLO~ MEMORIES~"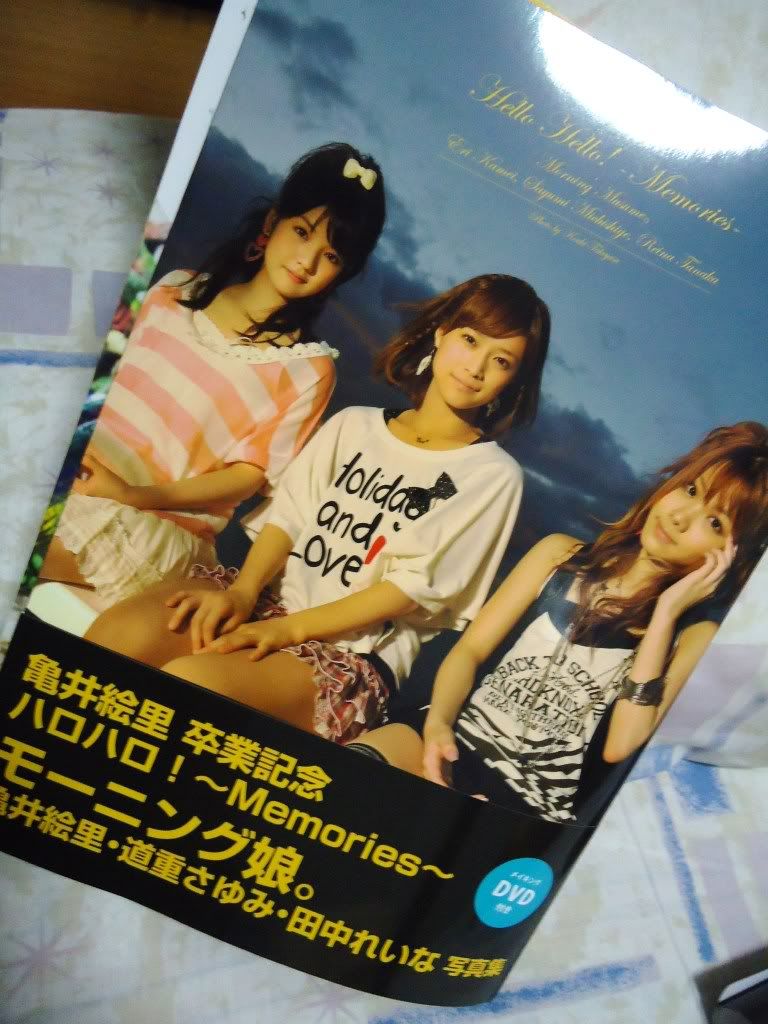 Another Kamei eri's graduation commemoration...
the whole book is filled with memories of the 6th gen..
T.T
8 years ago...vs 8 years later...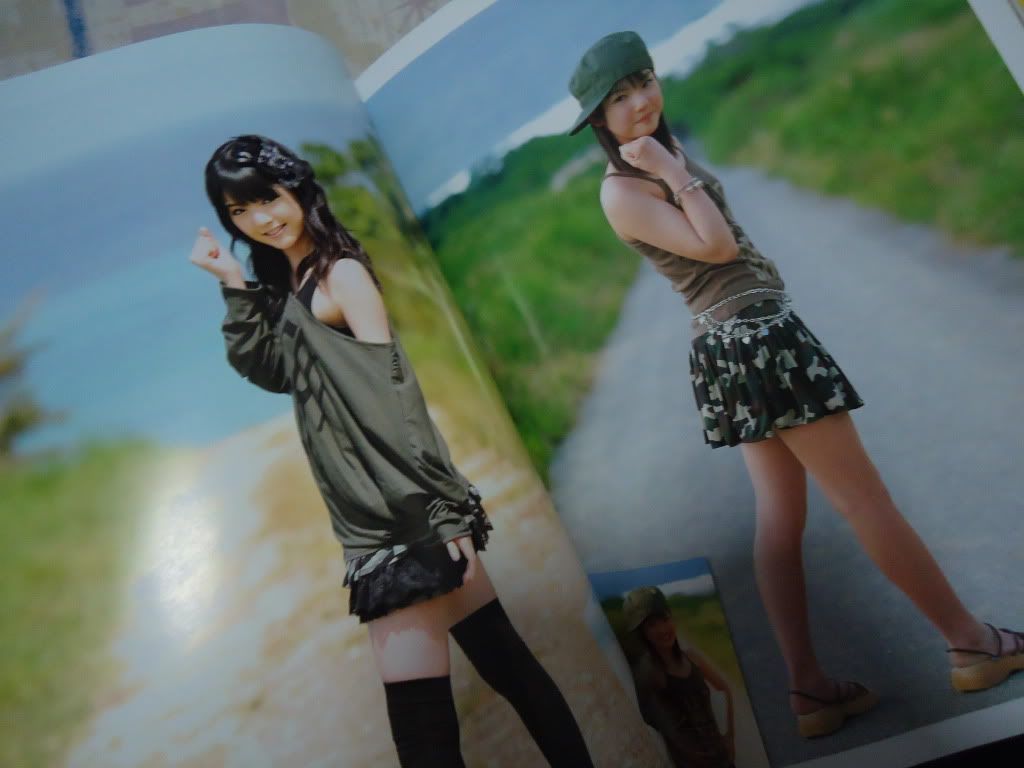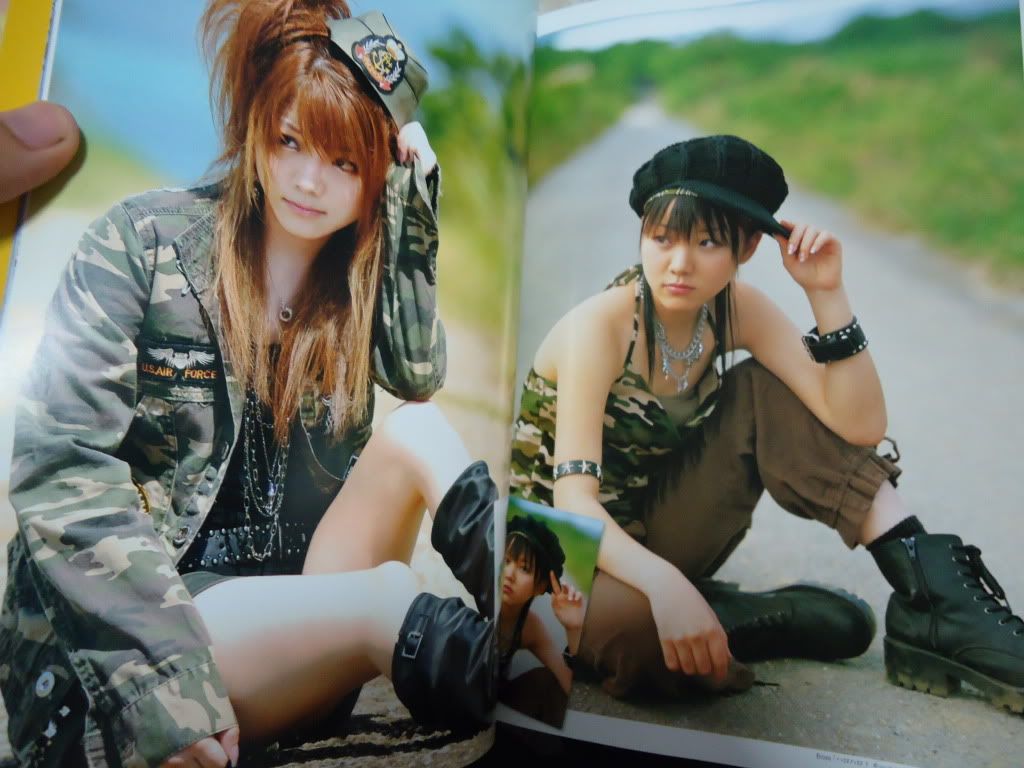 AND THE KILLER...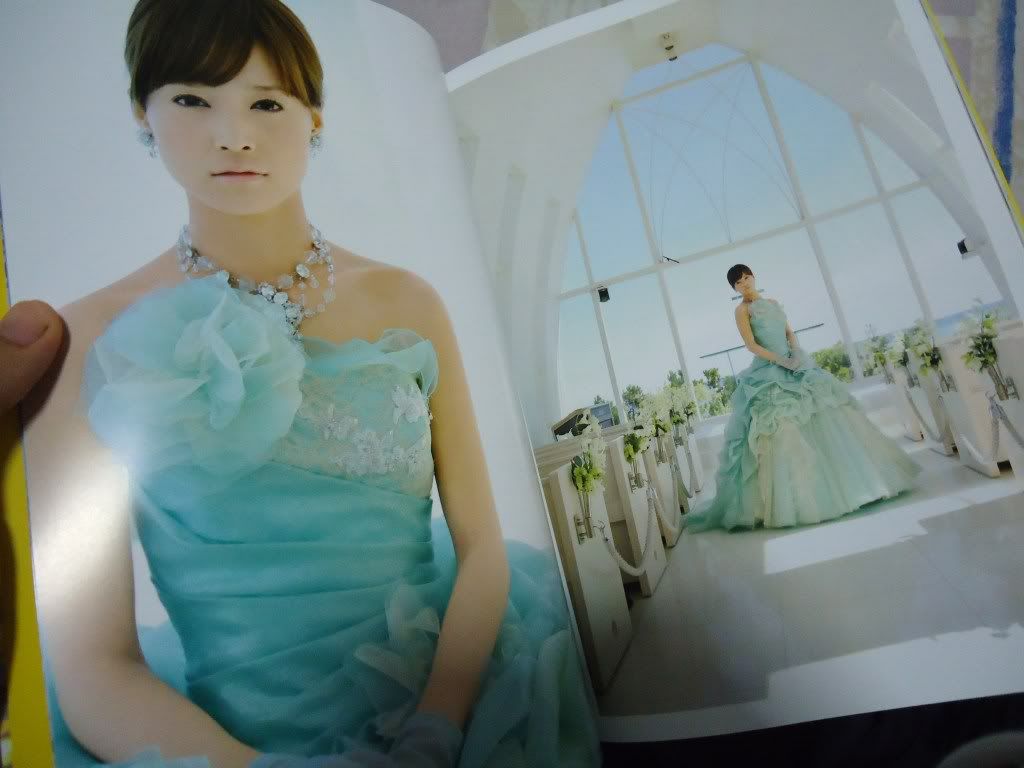 KYA!!!!!! *insert fan-boy scream...again.*
AWESOME X 10000
...
me after reading...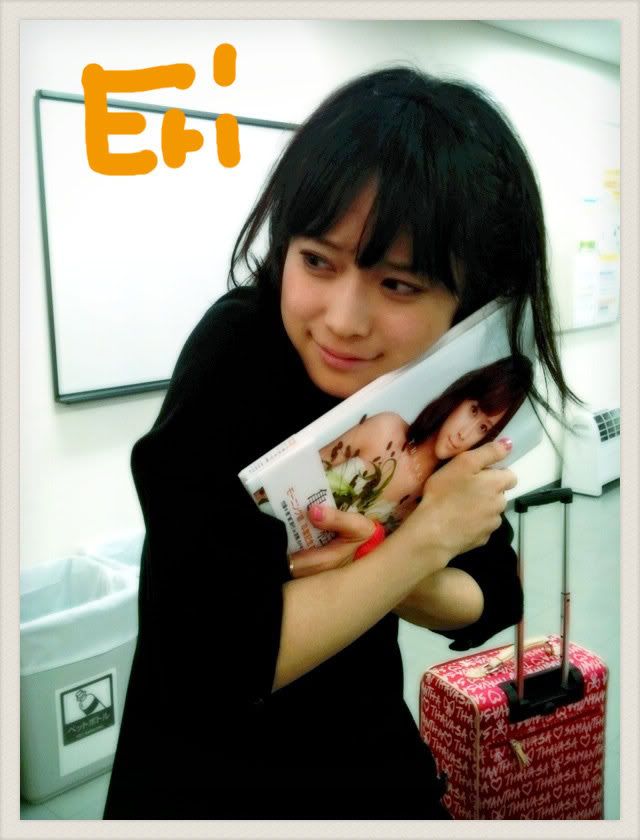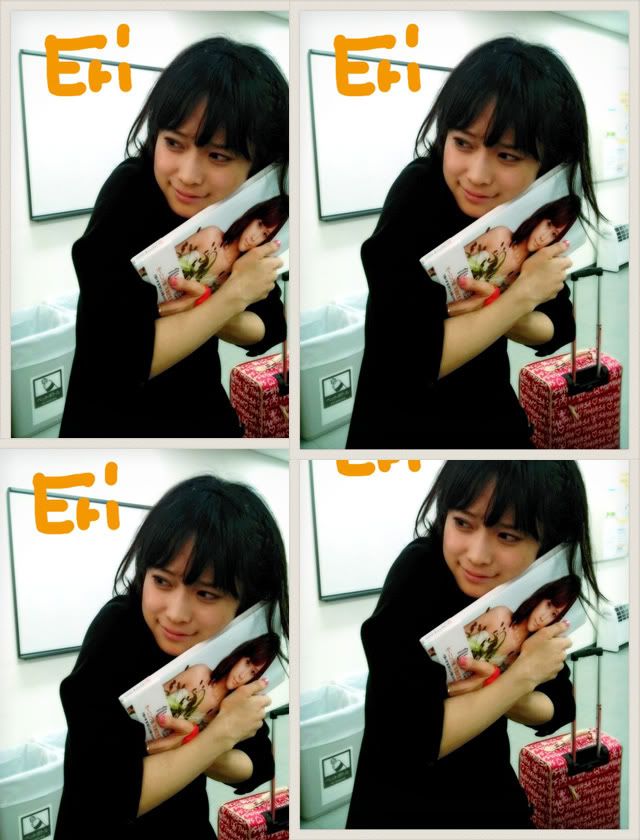 "my precioussss~" xD