i was just looking around some of my articles from e old blog *closed*...
coz im on leave...n im DAMN FREE~ WEEEEEEEEE~ IT FEELS SO GOOD!! XD
anyway.. i found a amazing change of ranking through out the years... xD
a ranking posted on 24 april 2009...
that time i was still SOOO new to hello project... and j-pop...
before this i only listen to j-rock.. like the gazette..
i never tot i will fall so deep into j-pop.. *i still like j-rock now..*
but crap that happened... the rocker transformed into a wota.. xD
This is e piechart of my love for H!P...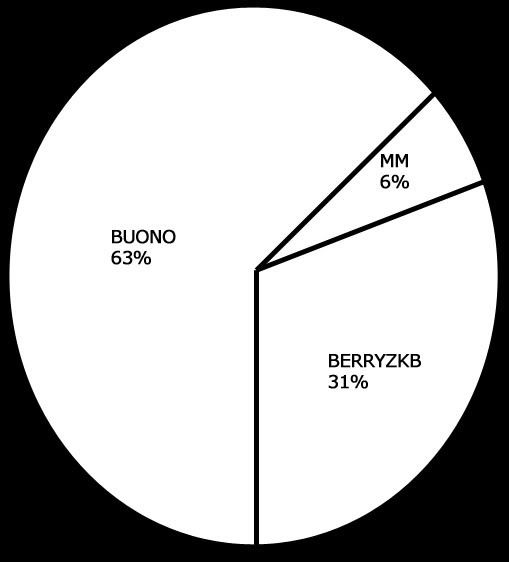 according to the post...ranking at that time were..
#1 SUZUKI AIRI
#2 NATSUYAKI MIYABI
#3 TSUGUNAGA MOMOKO
#4 SUGAYA RISAKO
#5 SHIMIZU SAKI
#6 KUMAI YURINA
#7 KONNO ASAMI
#8YAGUCHI MARI
#9 TANAKA REINA
#10 MICHISHIGE SAYUMI
sibei xiong.... i didn't noe my love for buono is that much... but i rmb it WAS miyabi who brought me into hello project..
or actually.. its icecream musume... xD
they too cui already... and i watch alot of taiwan variety shows last time...
so get to know icecream musume...
ofcoz the "rocker" me cannot take it ... im like... "wtf? wtf is this thingy?"
then im showing my sis their pv....from youtube..
and under "related video"... sway sway gt a H!P concert
*if not wrong it was a wonderful heart concert 2009*
sway sway i go n click...
sway sway miyabi strike me although im so shock to see so many girls on stage...
from miyabi... i know buono...
their music totally suits me... a bit rock type...
from there i know berryzKB...
and actually know morning musume...
hm... maybe 10+ years ago i already noe morning musume...
n my sis actually have their 2nd n 3rd album...
i mean... come on..last time japan cd only sell 20bucks per piece...
and its every where...
some more.. if u listen to j-pop.. no way u never heard the name "早安少女组"
i dun listen to them but my sis does at that time...
but im totally not interested in them when she show me..
1st...mm was only until the 3rd gen ..
2nd...im too young...10+ years ago lei. im more interested in ultraman then girls pls..
ok....back to topic..
another post was made 1 month later...
with niigaki risa squeeze into top 10...
...
on starting of year 2010..
i believe due to the brainwash from hello morning...
BIG changes in the ranking...
#1 KONNO ASAMI
#2 KAMEI ERI
#3 MICHISHIGE SAYUMI
#4 KUMAI YURINA
#5 NATSUYAKI MIYABI
#6 TSUGUNAGA MOMOKO
#7 NIIGAKI RISA
#8 TANAKA REINA
#9 SUZUKI AIRI
the pie chart should look something like this..
love for mm slowly rise n rise n rise...
with all e past hello morning video...
and their new music video..
their concert..
experienced my 1st mm graduation *koharu*...
the piechart should look some thing like this...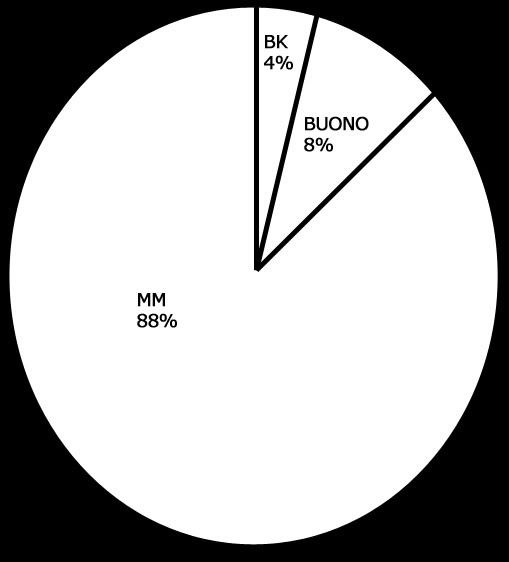 i will still watch buono's live....
their performance with live band is awsome. =)
and i still will download some berryz's video to watch...
until kamei graduation announcement made...
the sudden urge of wanting to fly to japan to see them live is so strong i noe something is wrong..
LOL
even my "I DUN GIVE A SHIT ABOUT SAF.. I WAN TO FLY NOW!! LET ME GO SEE MY MM PLS!!" aura i was giving out naturally was received by my saf superiors and finally approve my trip even though they actually disapproved strongly because im actually needed to go for a course...
but with helps from my buddies... i gt a chance to see mm live....
i treasured the chance....and went for 3 awesome concerts....
after the concerts...
its this...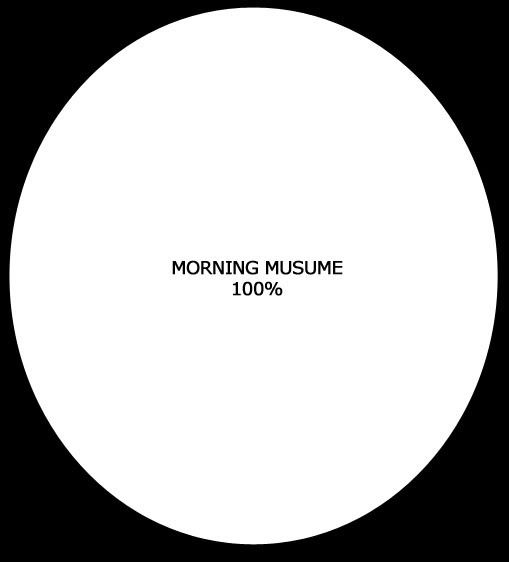 from a pure kamei n sayu only.... become a fans of all..
last time i would say.. "i only wan eri or sayu's goodies"
now i would say.. "as long as its mm will do.. =D"
*note... e above statement doesn't include jun lin.. =x*
even eri's graduation doesn't change anything... i still love the 5nin alot =D
*note again... i dun hate jun lin.... its just that i love the rest more.... =x*
interesting.... xD
-----------------------------
btw.... look at this...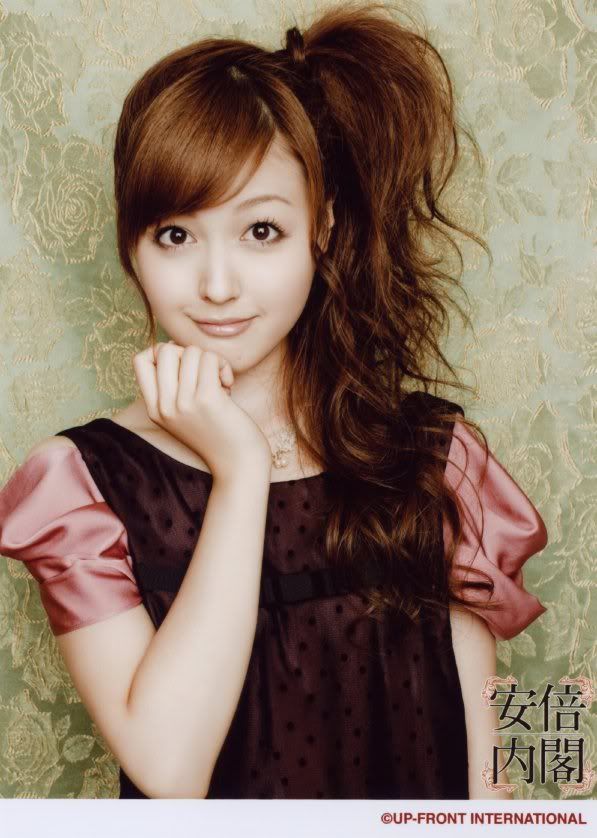 kusumi-san....
from beautiful become BLOODY BEAUTIFUL.
if after leaving morning musume can make a girl more beautiful
i cant imagine how kamei would looks like years later..
"i wan to be a beautiful lady" < tats wat kamei say...
n when sayu graduate...
n if they combine...
sayueri....
we no need serve saf already...
coz they confirm win world war 3 liao... =x