went to ares house today for a xmas gathering...
and this...
my xmas present for myself !!!
GETS!!!!
now this is a set....=D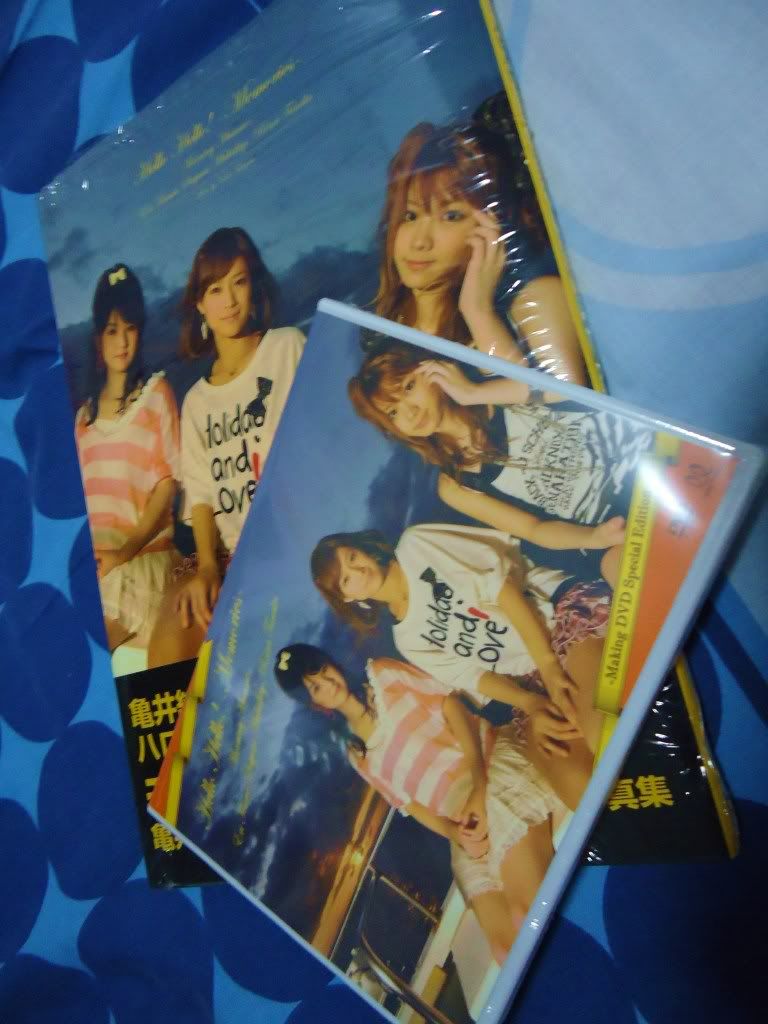 photobook already comes with a "making of" DVD...
but..its only 10mis... and this special edition is 50mins!!!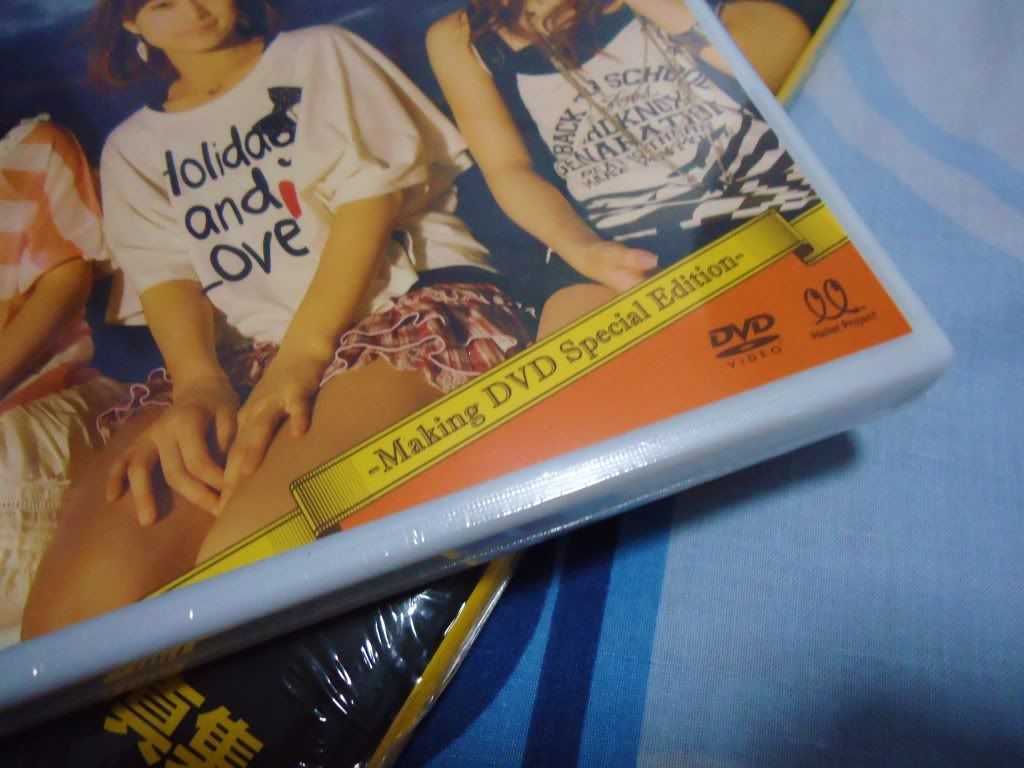 special edition!!!!!
linda said once u miss the preorder... thats it...!!
ofcoz i will get it.... but i didnt get eri's "thanks" special edition...
coz im only left with bones after the "eri graduation bombing"
anyway!!
thats a 40 more mins of 6th gen goodness!!!
n yea!!! im going to keep this dvd sealed too!!
no worries!!!...i already have e video downloaded from tracker!!!!
....
u now must be thinking for fuck i buy the dvds...
i hope the answer "collection" is good enough...
to myself 20 years later....
dun kill me.