Today was my unit's anniversary outing...
and we had dinner together...
n during the dinner
there's this game...
between the depots...
which require the player to find the items said by e mc...
as fast as possible...
one of them is red or green t-shirt...
and me...
at that time...
was wearing...
koharu's nine smile shirt..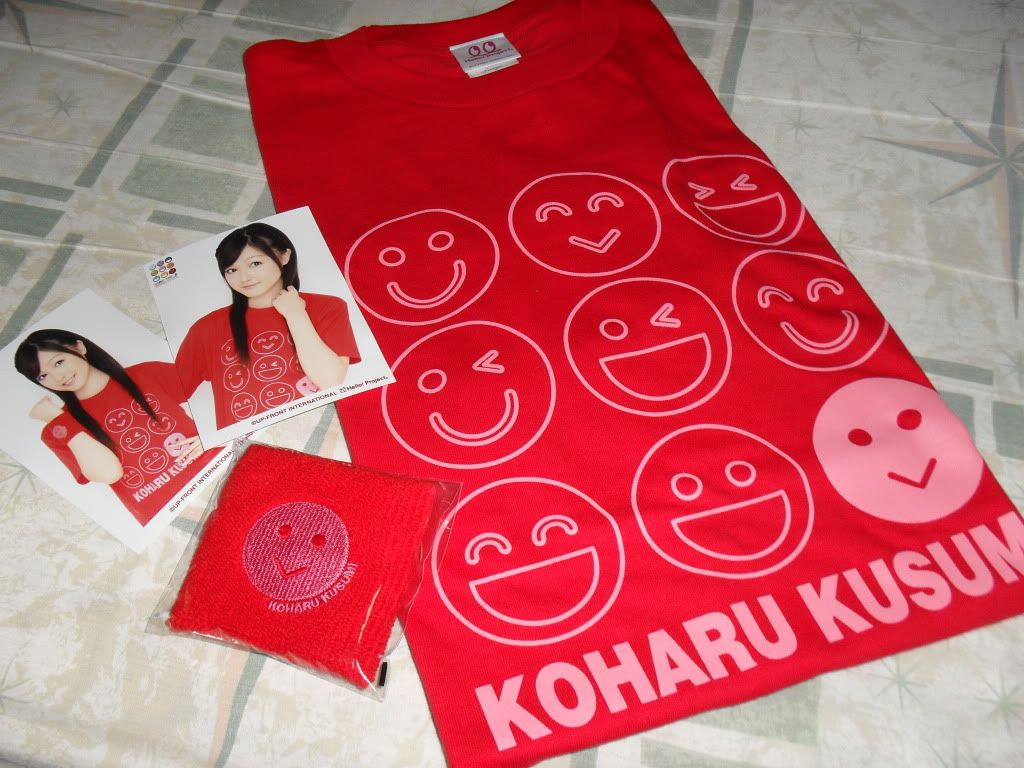 n when e item is announced
everyone was like.. "OH!! REMOVE UR SHIRT!!"
its pretty crazy..coz everyone is like rushing n putting pressure on me...
im stressed..
i usually dun even let people touch my shirt.. =x
n now u wan me remove my shirt for this fuck up game...
they r like.. "faster faster!!!!" stressing me so much.. -_-
but i treasure my mechandise so much i screamed
at those who r hell lots higher rank then me....
the above sentence didn't go through my brain...
its a auto protection system inside me.. =x
so....
im glad im still alive...... *v*
anyway...
i hate stupid games...
n going for stupid activities...
or meaningless outing that need you to pay so much money...
HEY! IM DRIED OK!?
I GAVE ALL MY MONEY TO TSUNKU!!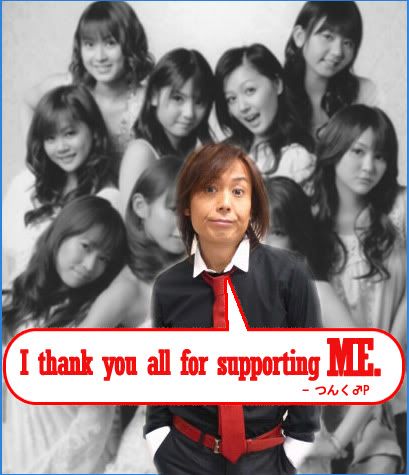 *kya~ tsunku!!~*
-_-