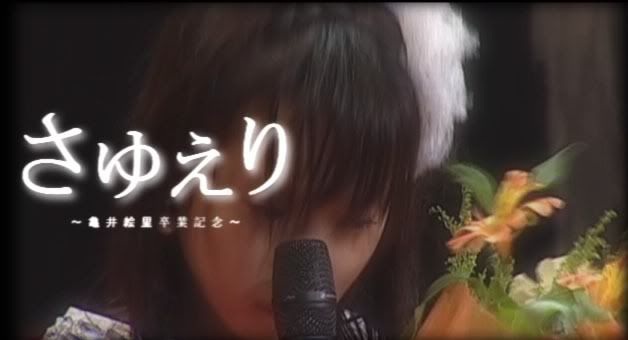 i really feel like naming it.."final chapter"
i have no motivation of making any videos after eri graduate...
but i cant.. coz theres still sayu around....
anyway...
sayueri...
my favorite..
i hope anyone who watched it will like sayueri...
coz thats the basic meaning of "original promotion video"
pls take a look.
anyway...the youtube copyright issue...
is starting to become a big thing...
i have 3 of my opv had "
Matched third party content
"
1 had "
Video blocked in some countries
"
n 1 had e audio disabled...
anytime...
if its gone
i will be sad. =(
but not much people r watching my opv anyway...T.T
my highest view is a koharu's opv.. .. 3.4k?
n e rest r all around 2k views....
actually its kinda lousy....
but i love my opv coz i spent so much effort in it...
seeing people giving me positive comment makes me happy. xD
another thing is youtube keep spamming my email saying..
"so and so subscribed to you..."
but then in e end...e number like forever 235 subscribers...
oi yotube.. trying to scam me isit.... -_-