Bough some stuff from mj's sales...
and some of the items below ... or actually MANY of the items below...
he gave me for free.. xD
thats very kind of him.. =)
actually was planning to post with henry's loots when he come back from japan..
but seems like he kept extending it maybe might not be back until next week..
so im gonna post these 1st...xD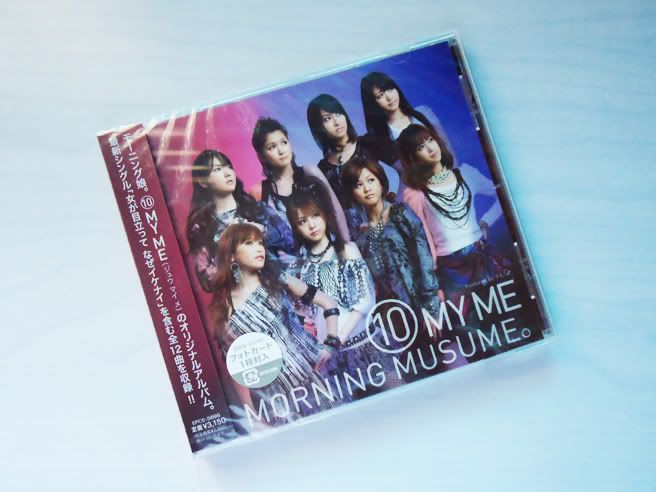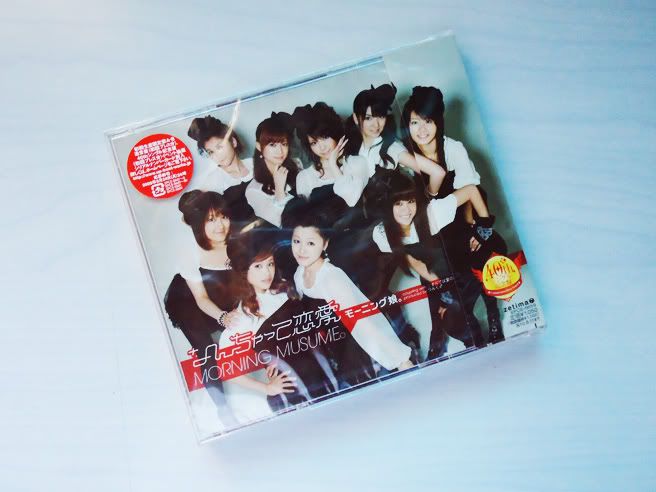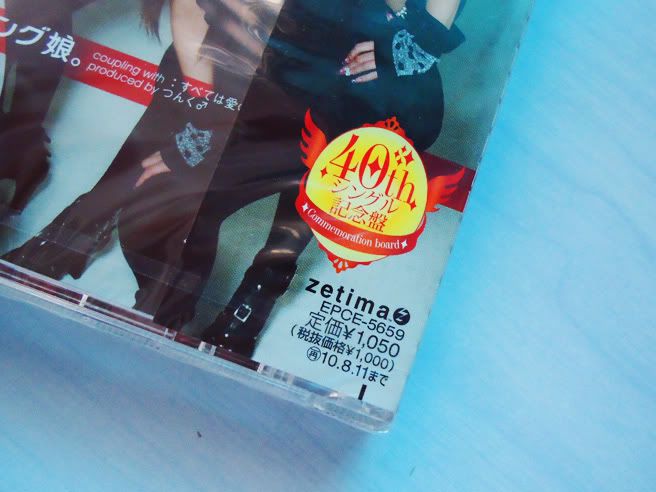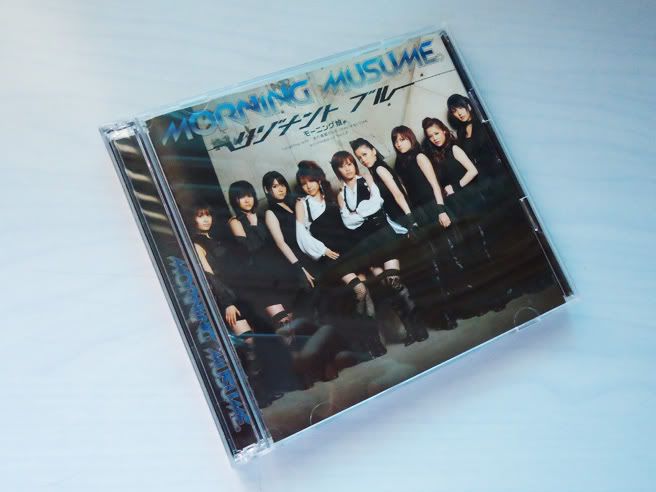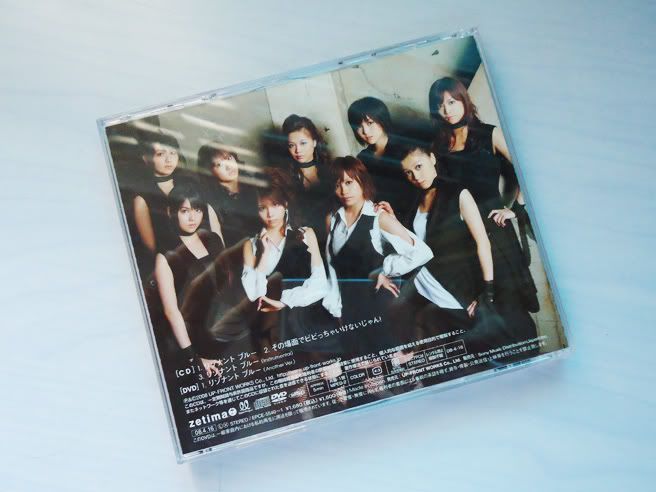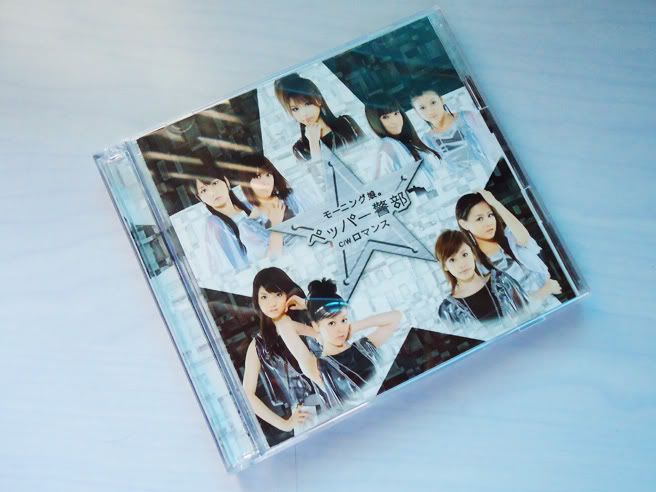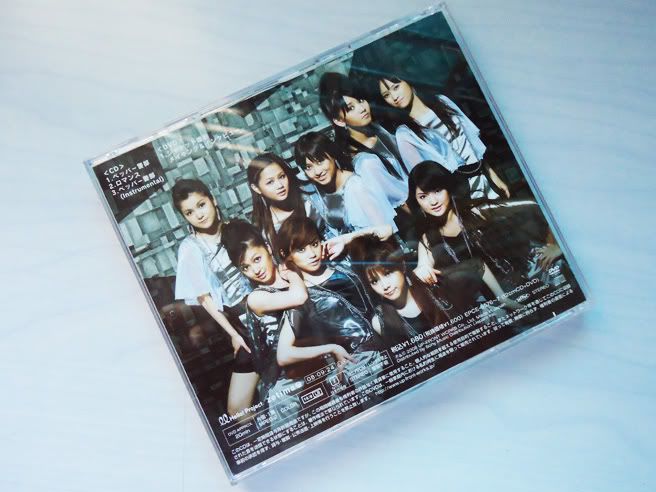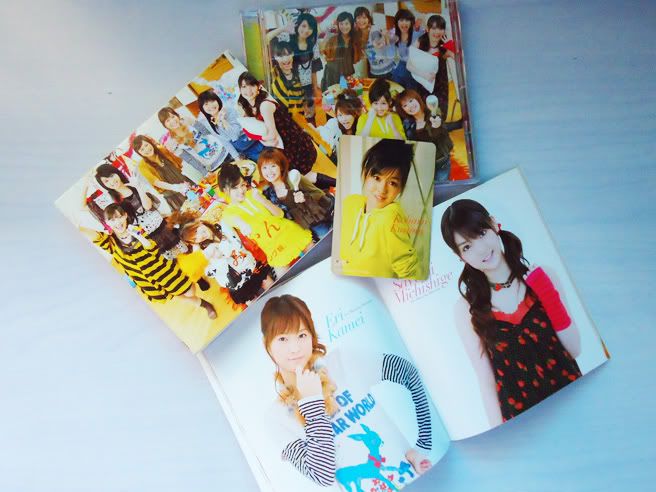 this towel rocks....
SAYUMI!!!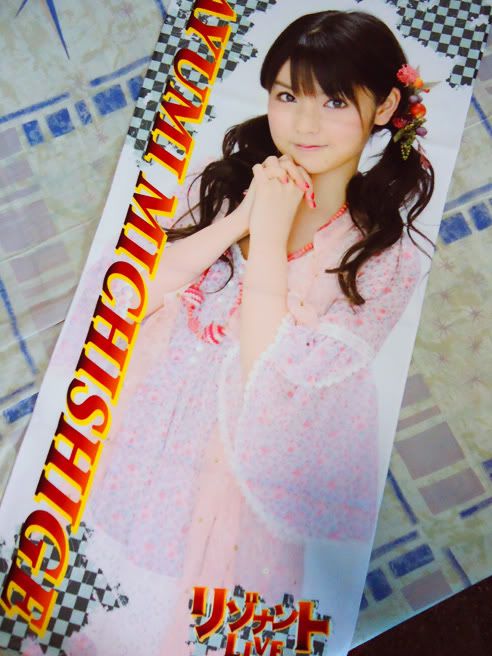 *Updated my collection post too...*
View it
HERE
------------------------------
and these are for a fren who's going to scream her lungs out this autumn. xD