28.01.2011
13years ago today, a super idol was formed..
the start of the legend.
the start of all awesome-ness in idol industry.
people...
ITS MORNING MUSUME YO!!
MY FAVORITE IDOL!!!
HAPPY 13th ANNIVERSARY!!!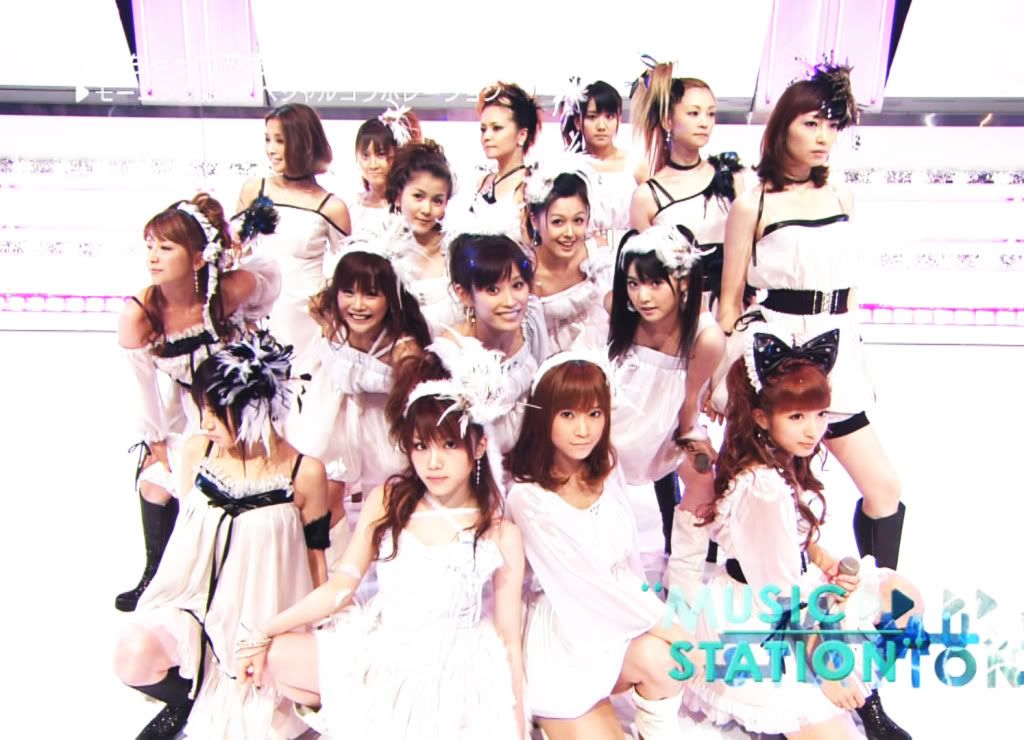 this is MY DREAM MORNING MUSUME....
imagine one day.... all the graduated members gather...
just like the line up above...
i think they will top all the idols out there...
ALL
xD