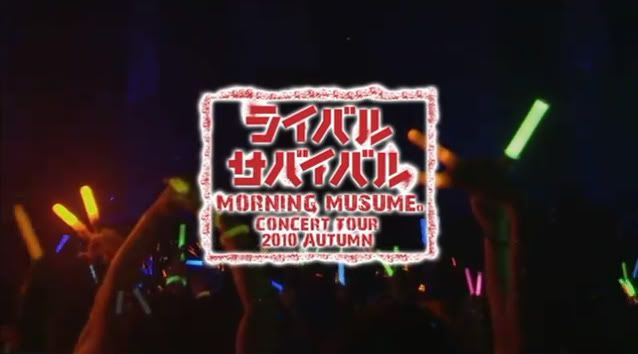 i think i mentioned it one thousand five hundred and sixty three times...
"rival survival is awesome."
*0*
watch the dvd version of it in youtube...
i just doesnt get sick of it...
ok... maybe a little..
well... watch it 1563 times and u will understand.. xD
*no im joking about e numbers*
i love this live!!!
beside the fact they the dvd cover suxs...
the fans chants are edited to so soft...
the hall is so big the chants lagged..=x
they didn't add in a special coverage of another setlist...
with awesome songs like shabondaman... love n peace.. rainbow pink (junlin ver.)
eririn's hare ame nochi suki ... >.<
i hope they will have a dvd with these songs....
>.<
i cant wait for the taiwan ver to be released!! *0*
linda told me the rs photo book will be here around next week...
looking DAMN forward to it!!!
for the dvd version..
a lot of the video angle r much better then e sokkou n live ver...
and also the audio..etc...
but they still missed out some nice shot which i think should be recorded in the dvd ver too..
this one is a big miss...
ai-chan's suppin to namida..
dvd version
vs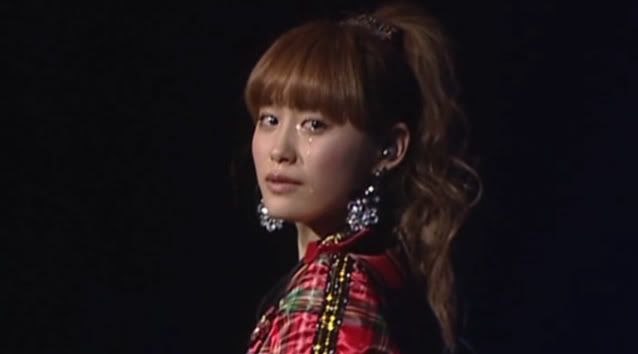 sokkou version
WHERE'S THE TEARS DROP SCENE !!!! *0*
i rmb-ed i really "wah~!" when i 1st saw the tear drop when ai turns back in the sokkou version..
too bad the dvd ver doesn'st have that
next..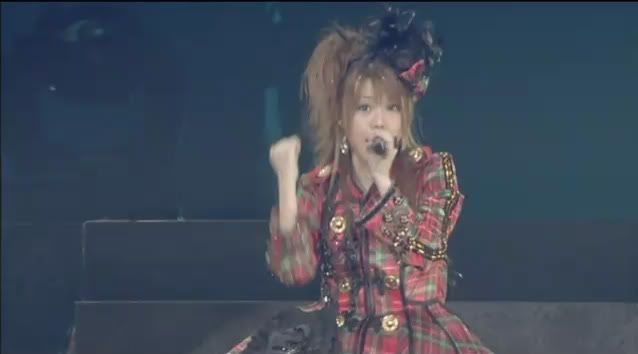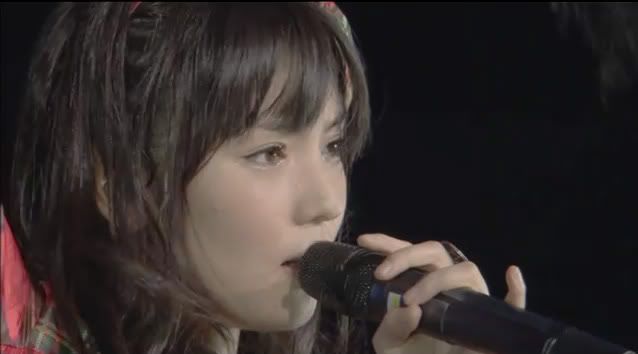 aika's solo + reina's solo + sayu's solo = win
ERIRIN'S SOLO GRADUATION MSG...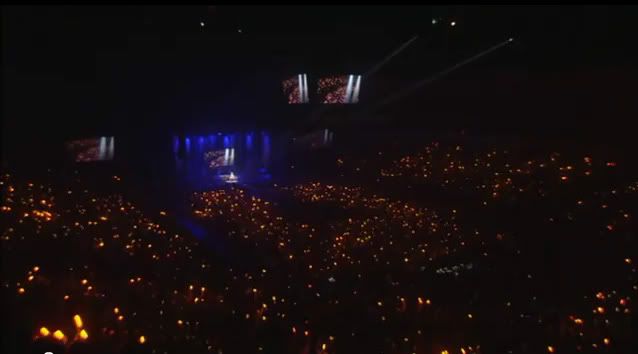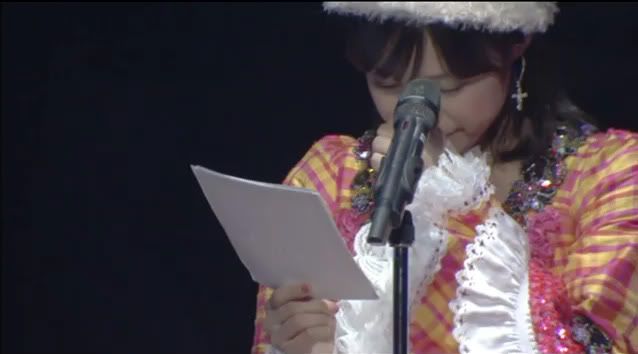 *skip to haru beautiful everyday*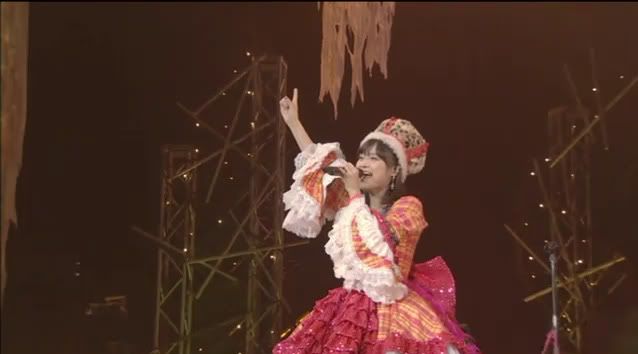 T.T
namidacchi...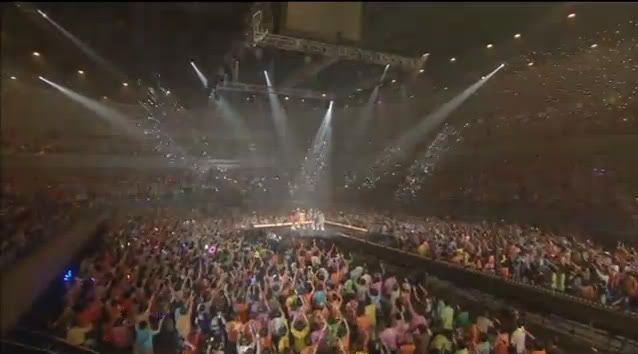 still as good as ever...
hm.. i wonder are this 2 e main promoter for mm?.. of just for this dvd.. =3=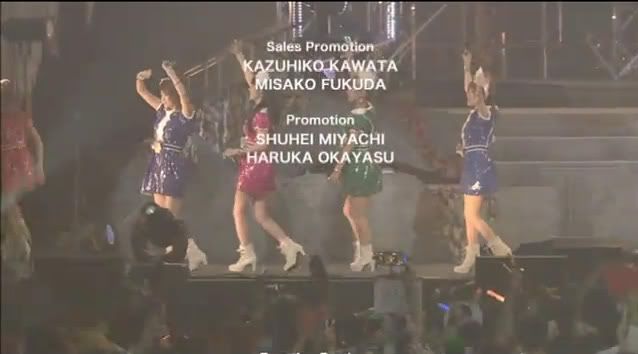 if they r e main promoter... i would like to thank them for doing such a "good job" in promoting mm..
oh lastly..
zukki is pretty cute.. =x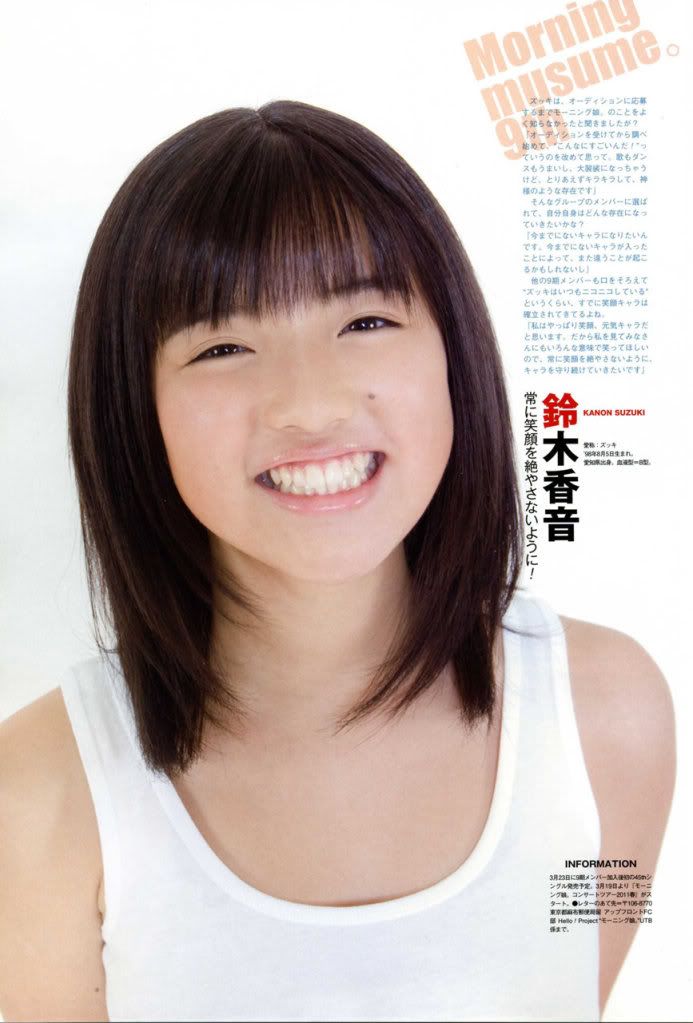 heard some part of their new song in bijo gaku...
the beat is so damn fast n the note always have sudden rise ...
ofcoz the new gals have problem singing them...
and so..
one thing come to my mind...
"tsunku wanna kill them..."
...
9th gen pls work harder... =x
they should call sugai sensei come back teach these gals..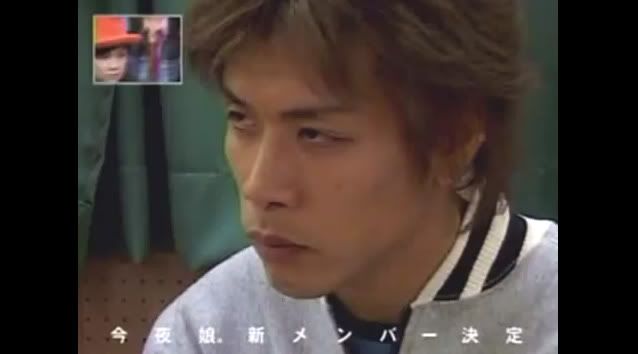 !!!!!!!!!!!!!!!!!!!!!!!!!!!!!!!!!!!!!!!!!!!!!!!!!!!!!!!!!!!!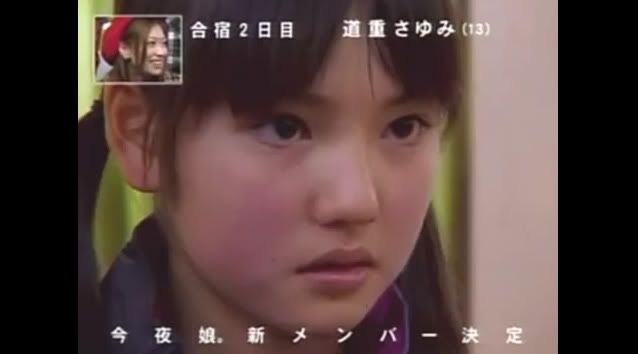 little sayu in fear.. LOL
anyway... he still rocks...