-NENDOROID KAMEI ERI-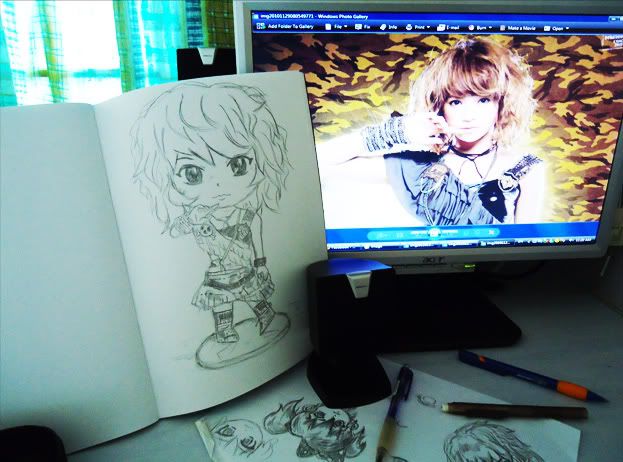 dunno why had a sudden urge to draw..
maybe because today went out with frens... and we went in some figure shops..
n they are DAMN CUTE!!
esp the nendoroid versions...
almost buy... i think.... i WILL buy if i have the cash with me..
anyway... if u have no idea wat is nendoroid
it looks like this...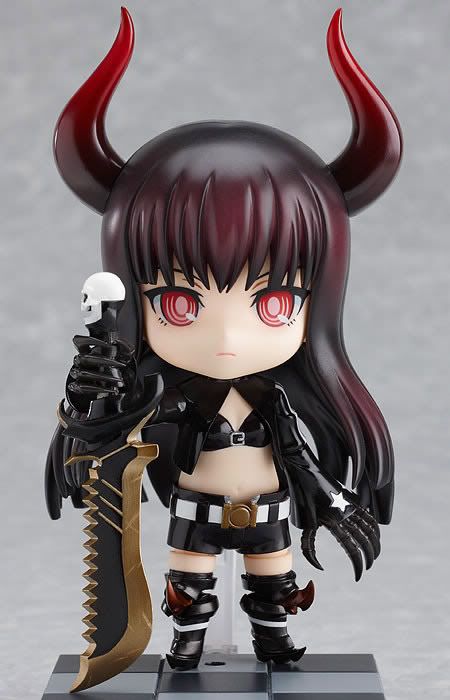 and they have lots of different anime figures like K-on..etc...
DAMN CUTE...
i was still saying "if there's morning musume version.. i will buy all sets.."
xD
my fren went "impossible."
crap...
anyway... started drawing nendoroid version of mm... xD
and "puff!!!!" fan-art section is formed!! =x
i spent lots of effort man....>.<
i hope u like them. LOL
--------------------------------------------------------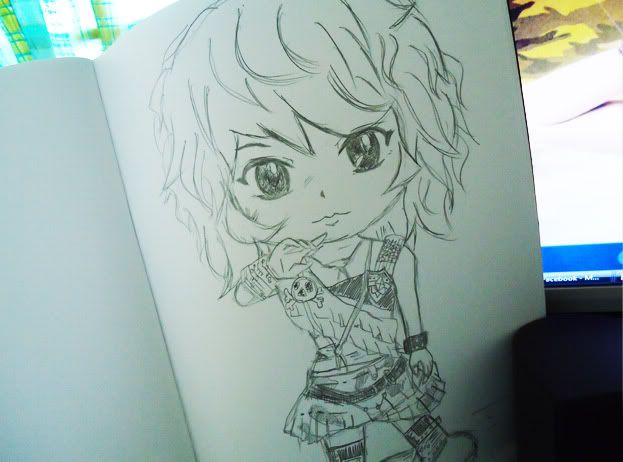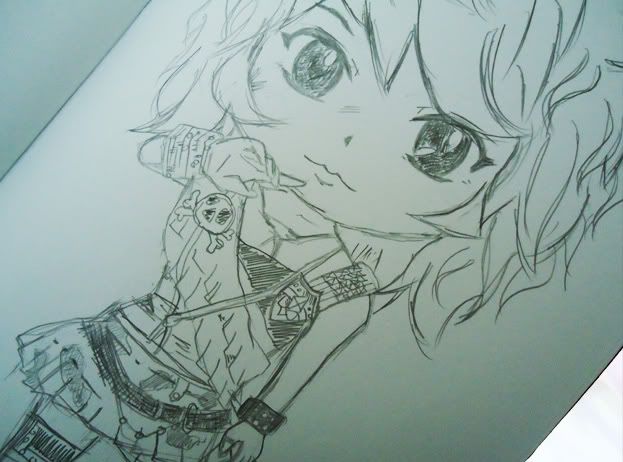 KAMEI ERI
- has a very special lips
----------------------------------------------------------