big project.. =x
i started drawing at 8am...
n finished everything at 1.20pm..
i had never worked so long on one fan-art before.. >.<
=x
my 1st fan art which added color...
made for banner..so ofcoz its sayu eri combo..
>.<
here is how its born.. xD
sketches...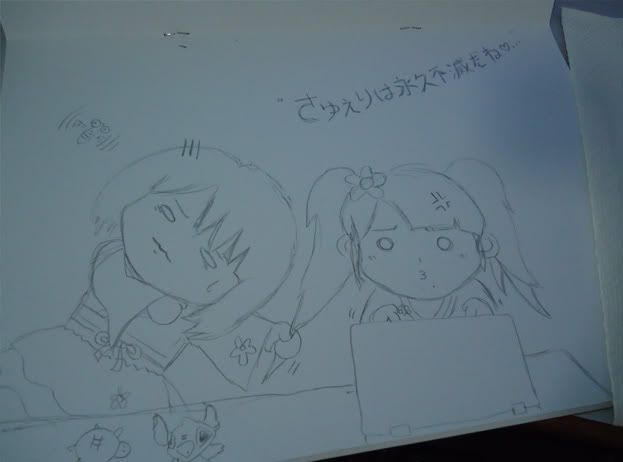 enhanced by marker...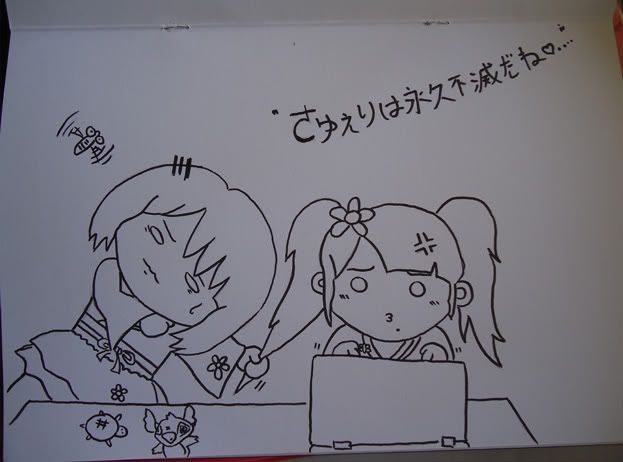 *almost forget to write in that. =x*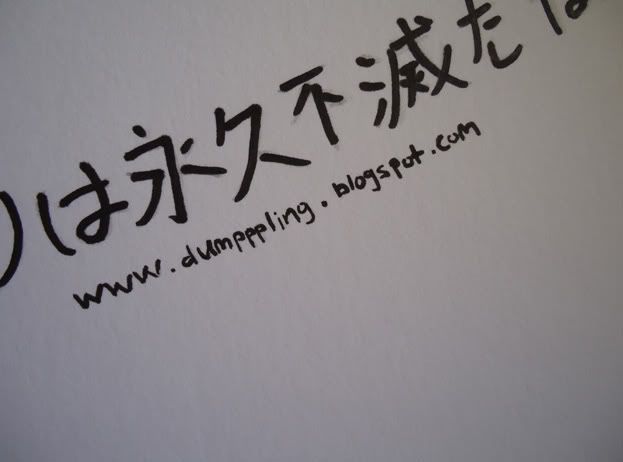 and then its further enhanced using photo shop to do all the coloring..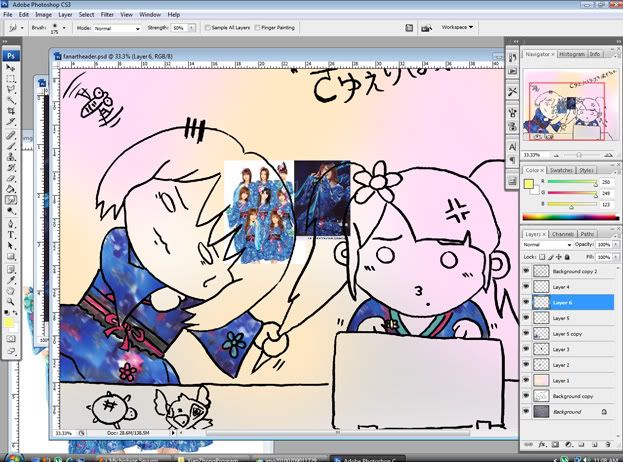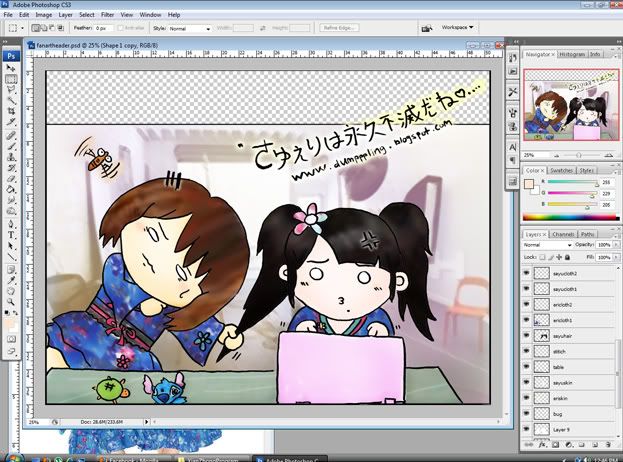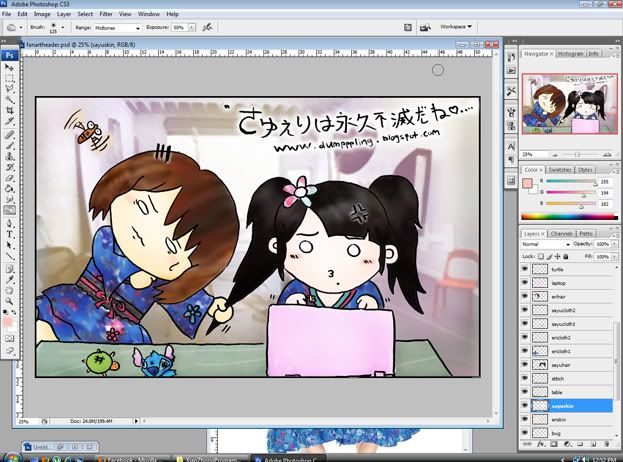 DONE!!!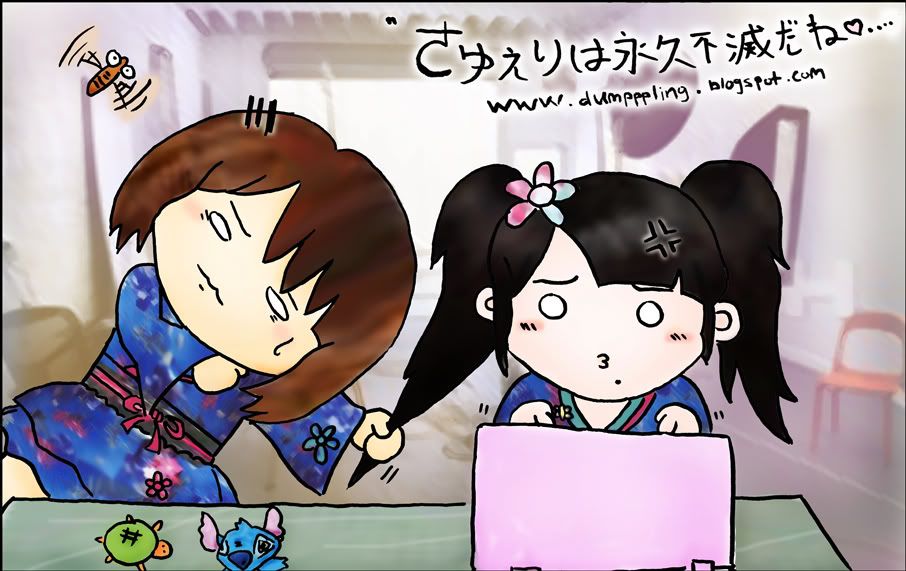 XD... 1st time putting fan-art as my banner..
i hope u like it!! =D
if u didn't see this appear in the banner..
refresh until u see it..
xD
thank you for visiting....
m(_ _)m