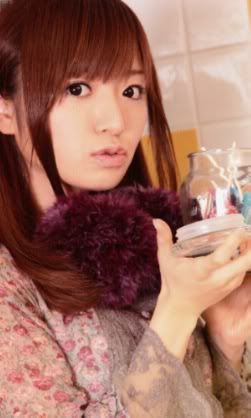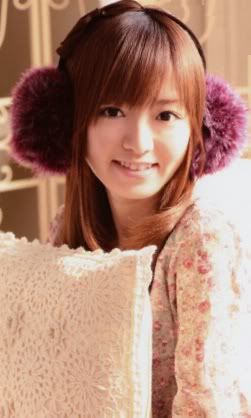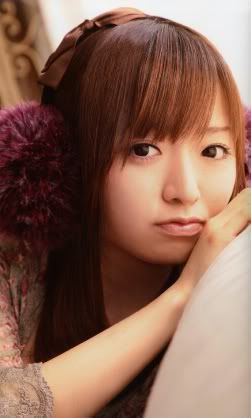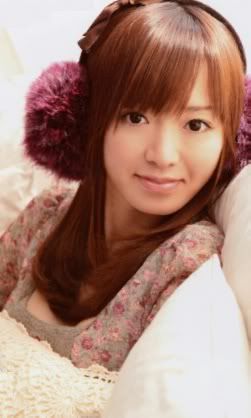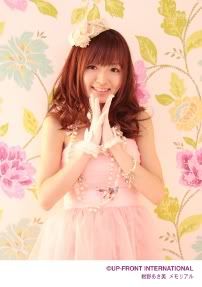 isn't she cute? xD
dunno y recently H!P suddenly release a series of her goods..
awesome to the max..
and i realized it has been real long since i make a post about her...
sry for being "eri eri eri eri eri.."
or "sayu sayu sayu sayu sayu.."
or even "zukki zukki zukki zukki" everyday...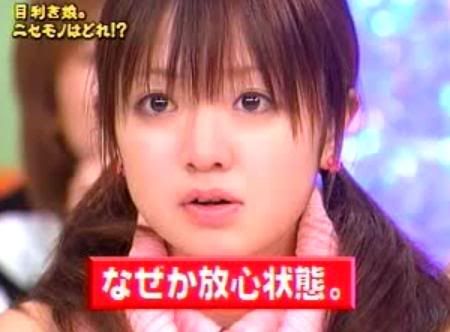 T.T
it's not like i dunwan to post... its more like..i have NOTHING to post. >.<
im like a super failed fan...
the day i started to like mm.. (2009)
she was already a graduated member...
i only watched past videos n became a fan of her..
n recently because of all the 5th gen events... she have new videos!
n she is still ultra cute can? xD
there's a reason why she is always in my top 3 even after graduated for soooo long..
=)
i wan to do this to konkon too!! <3
hahah
and heyhey..i do make her my psp wallpaper ok!? xD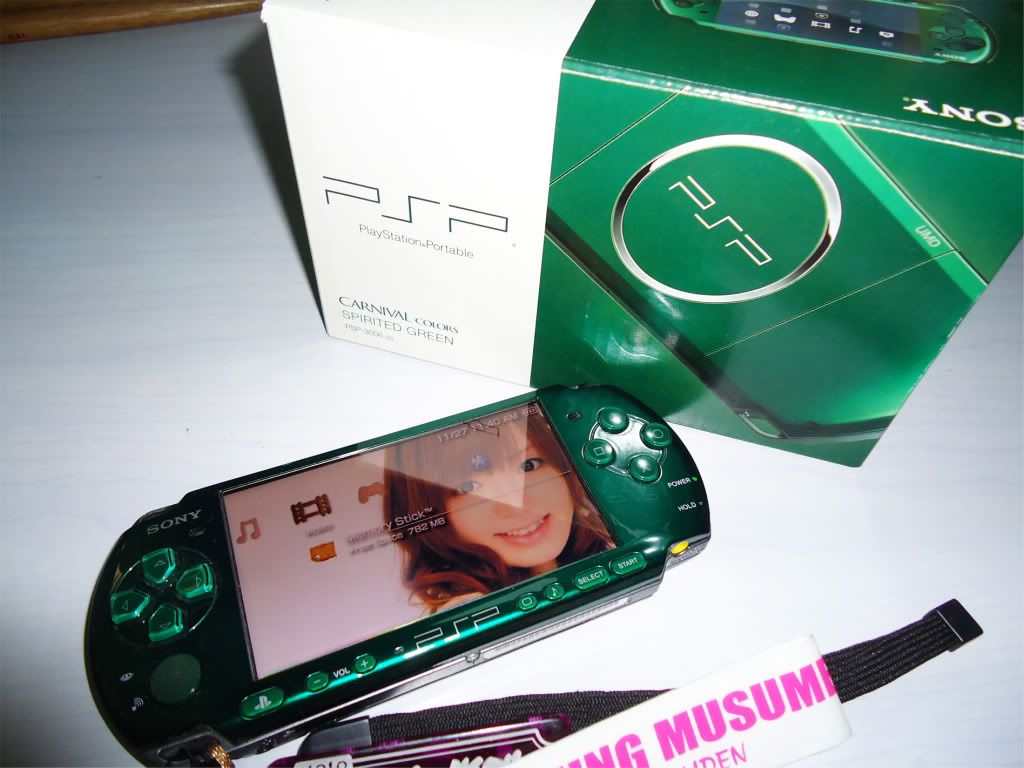 xD
konkon... eririn... sayu...
"loving you forever"