OMG!!
HAD BEEN SOOOO DAMN DAMN DAMN DAMN
x 100
LONG!!
I WANTED TO UPDATE THIS BLOG BUT I JUST CANT!!
recently like so busy for me... im trying to get in uni... so im doing the assignment...
design related... meaning "portfolio"...
i took off today n tml...
just to chiong finish...
its ALOT of work...
*well..its alot for me coz i haven been updating my portfolio since the day i graduated.. =x
the date line is NEAR...
i wan to get in.. >.<

but i think it will be hard coz my gpa is fucked up..

only 3.0... -_-
anyway... coz im trying to go for a media design course..
they ask to show sketches in my portfolio...
n so... i did a section..... like this...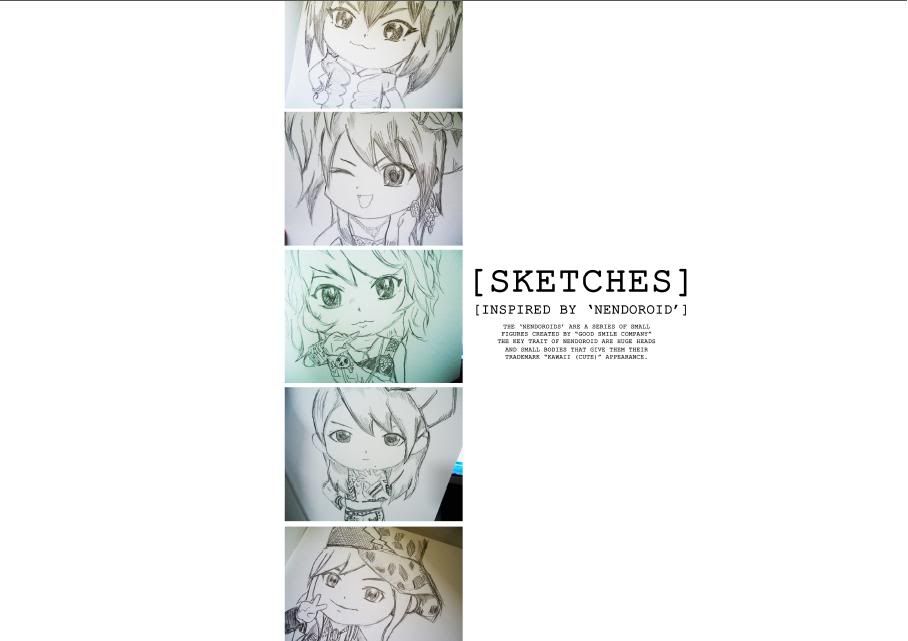 =x
THATS NOT ALL IM DOING THIS WEEKEND..
rmb i complained about my computer getting low in memory?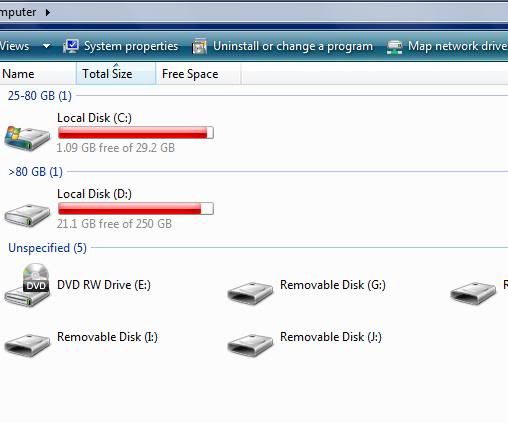 *thats a older screen shot... the c drive actually got to 40mb free space... -_-*
it looks like this now!!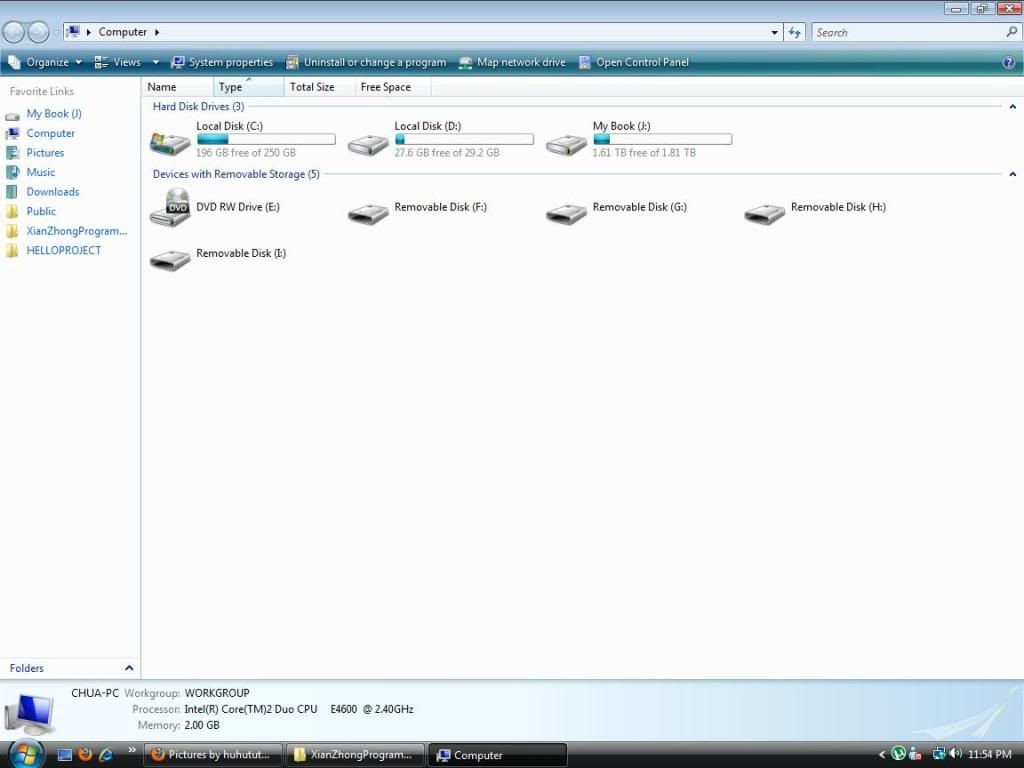 wee!!
got a external hard drive
n my H!P folder actually takes up 90G of e space.. -_-
n i gonna reformat the computer coz i needa choose a new drive for my window..
25G is not enough...
so i choose e 200G one...
n reformat = everything gone..
so i have to install all the god damn program back..
HARD WORK. =x
-------------------------------------
and btw...
regarding this girl..
suzuki kanon..
SHE LIKE GETTING DAMN MORE CUTE N CUTE CAN!?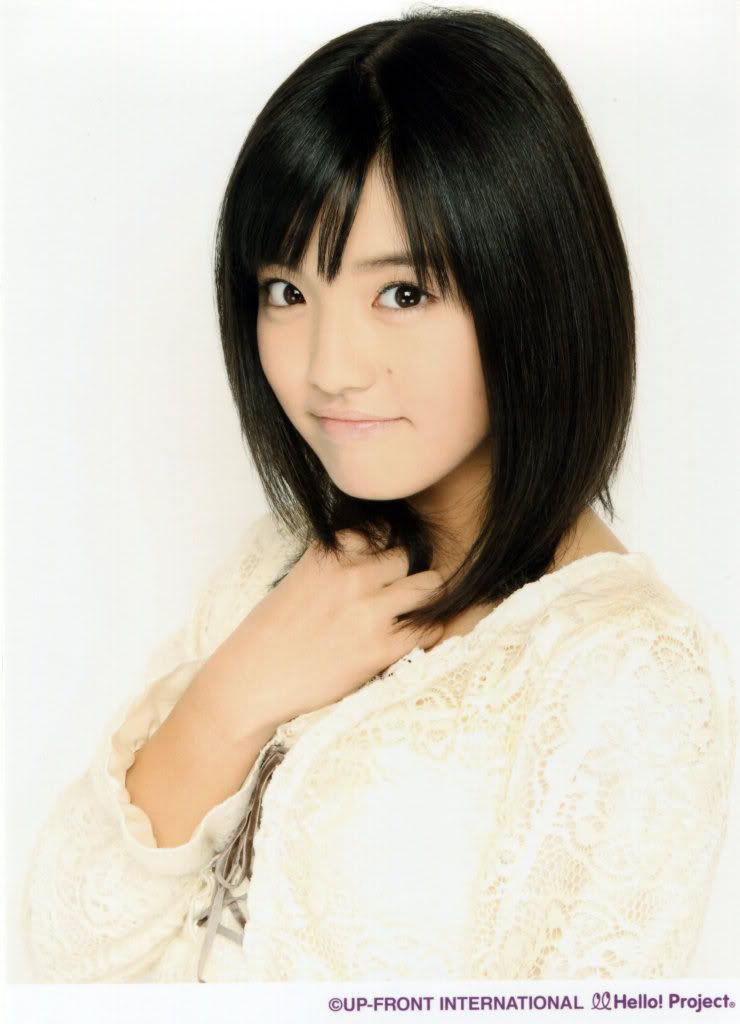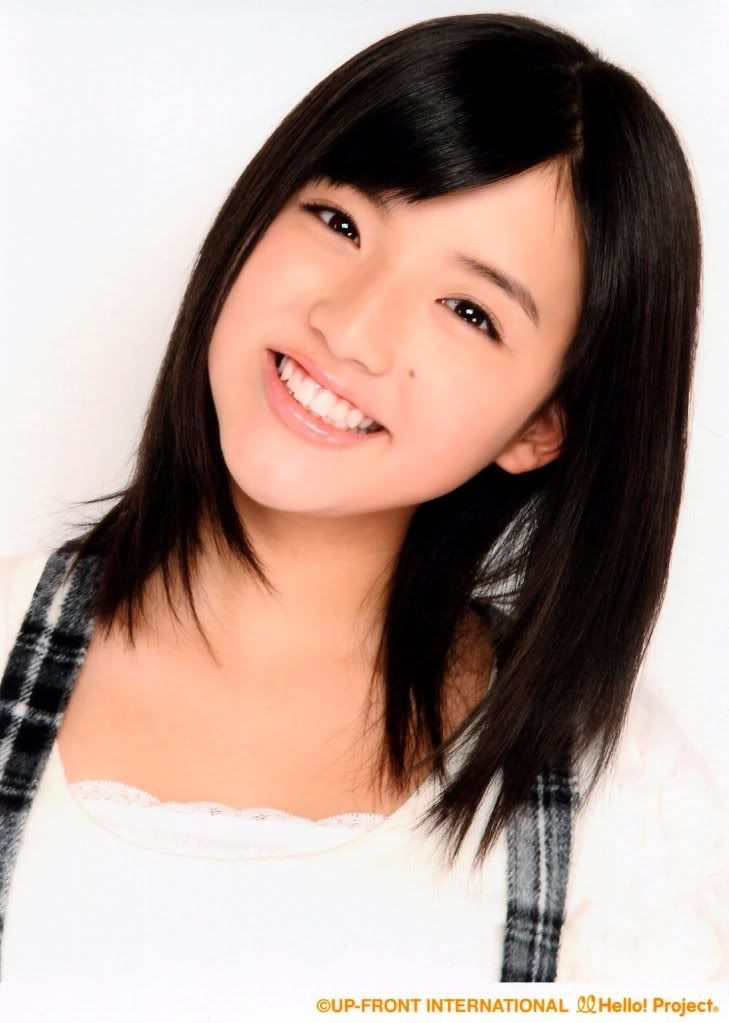 some more i find her that mole not that irritating now..*0*

die..... i hope i can see the day she become the leader of mm.. =x
or maybe she doesn't have the chance coz she like one of e younger ones..
but still..not to forget my cutest usa-chan!!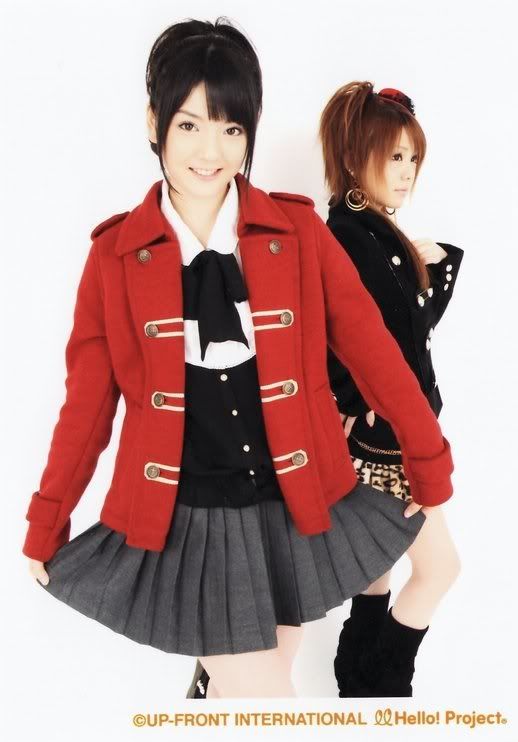 heart x 100 >.<
n oh... this series of photos is pretty cool...
like the one on top..
n this the 9th gen version...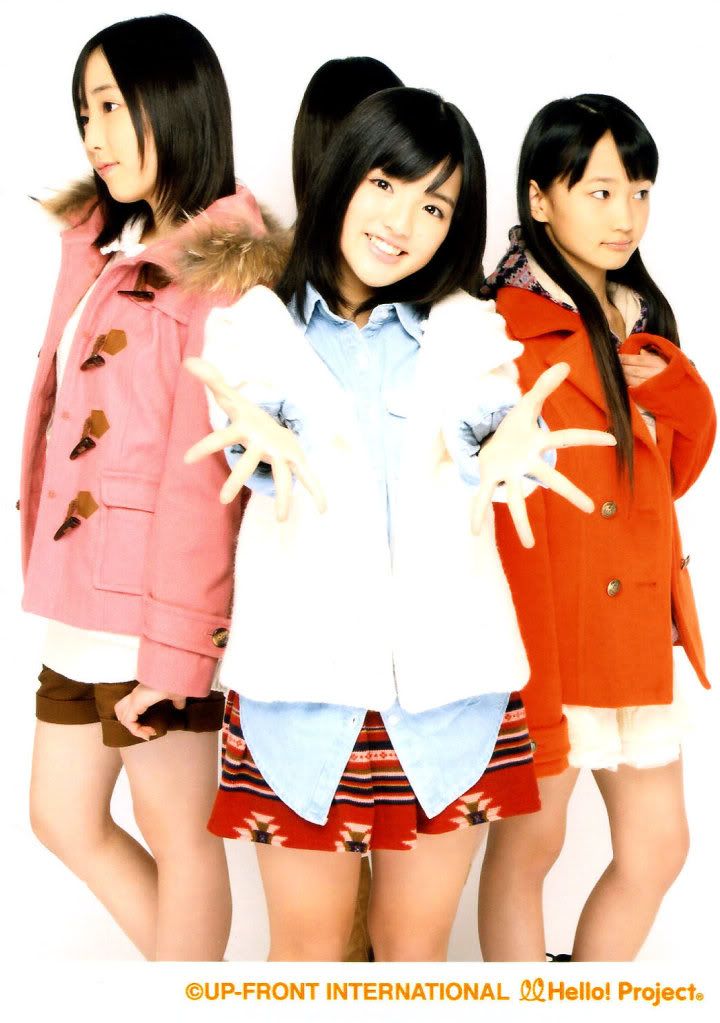 at last H!P is thinking some shit. =x
i so look forward to their debut single..
i saw some photo sayu posted in her blog
not sure isit for the next single but if it is..
i think its gonna be something like mr mooonlight...
n to note..
if one day u see me update my side banner..
with suzuki kanon added inside under "favorite members"..
u noe tats it ... -_-
but dun think she will over take eri sayu of konkon....
they r like "GOD-LIKE" already. =x
fukumura mizuki looks pretty too. =x