Just do a little test...
if these are eyes of the following members...

reina

gaki-san
ai-chan

sayu

eririn
.....
who's eyes does this belongs to from above?

i failed if u cant get the right answer...
anyway it sayu's.. =x
i will use the same eyes from above for all my fan-art now...
i mean.. ill TRY. >.<
ANYWAY!
HERE IT IS!!
I HOPE U LIKE IT!!
=======================
DumpPplinG's MORNING MUSUME Fan-Art
-NENDOROID MICHISHIGE SAYUMI ( 2 )-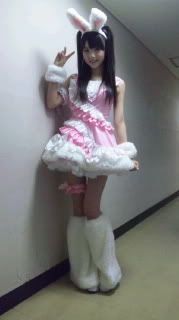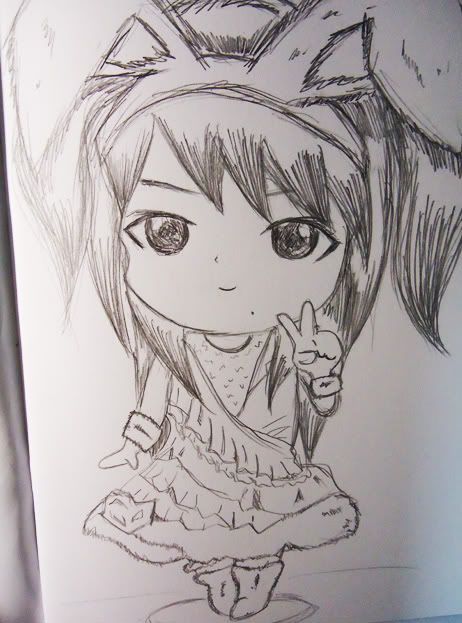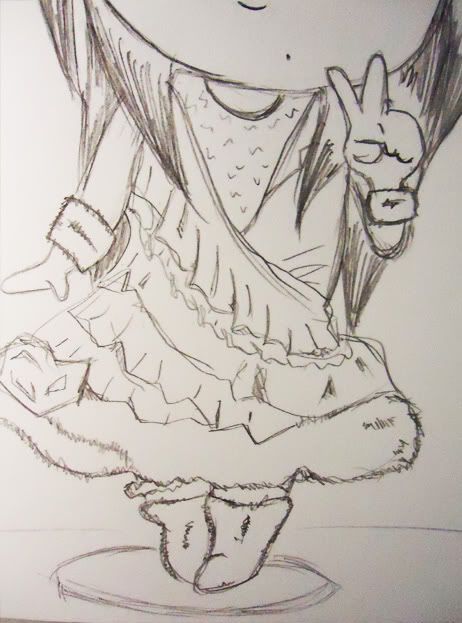 the reason why i give sayu these sleepy eye is because...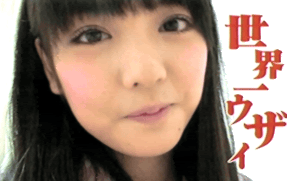 dun u think dreamy sleepy eyes suits her SO DAMN MUCH!!!!!
of maybe i just didn't draw good enough to create the dreamy feel..
I WILL WORK HARDER!!!
===============================